Lower Back Pain
Lower Back Pain is one of the most common pain that we suffer from every day. This is usually a sign that one or more muscles, joints, ligaments or discs may be overstretched, inactivity or twisted by a rapid movement combine with our lifestyle and bad posture. To learn more, we have written a full-length article here.
At Healing Hands Chiropractic Singapore, our main goal is to get to the root of the issue and handle it with precise non-invasive techniques that help relieve pain altogether.
"Remember, PAIN is a warning signal and is the LAST symptom to appear. If left untreated, it becomes CHRONIC"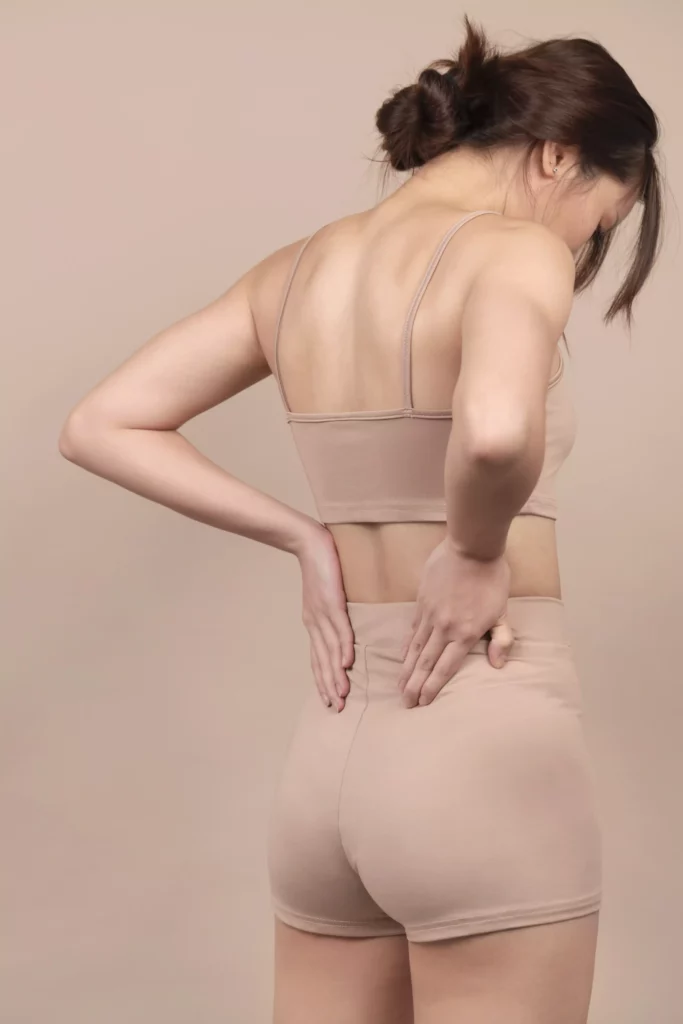 Lower Back Pain Facts
According to Health Hub Singapore, about 80 percent of adults suffer from lower back pain from time to time.
Suffering from pain costs Singapore more than $8 billion each year according to the studies commissioned by GSK Consumer Healthcare, was conducted by global insights and consultancy firm Edelman Intelligence.
In general, as mention in an article by Singapore General Hospital, pain has tremendous influence over a person. It may cause mood swings, depression or anxiety, sleep disturbances and inevitably a night of poor sleep often translates to greater pain the next day and vice versa.